Recent Job Postings
[button link="https://www.subcontractorjobsaz.com/jobs"]Browse All Jobs[/button]
---
Construction Careers for Men and Women
Growing up, Joey always wanted to become an actor. Although a glamorous career, it takes a lot of energy to make it to the big screen. After years of making artsy independent films, he had been a part of some incredible projects, but still was struggling to pay his bills. He picked up a second job waiting tables to make up for the lack of income. He could afford his lifestyle, but now had to work 15 hour days to accomplish this.While waiting tables, Joey was offered a position to work in the construction industry by one of his regular customers. After carefully thinking it through, Joey decided to give the industry a chance. Six months later, Joey is now a supervisor on a project. He is making a salary he is happy with, and is able to afford the lifestyle he chooses – not forced to live paycheck to paycheck. He also still has time to act when he wants too.
What can we take from this story? While fighting for your dream, not only do you need emotional support, but you will need financial support as well. Finding a job in the trade/construction industry has been helping men and women launch well-paying careers for years.
Women are bridging the gender gap in the construction industry, and in recent years gender equality has really grown. Women need to understand that the construction field is NOT just for men. There are numerous, well-paying job opportunities for women as well.As skilled tradespeople, supervisors, project managers and company owners, woman have an expanding presence in the construction industry. The American Subcontractors Association of Arizona promotes the rights and interest of women subcontractors and suppliers by building strength in community through education, legislation, networking, and professional growth. We want to give you the opportunity to prove yourself and help you along your career path.
For more information about launching your well-paying career, contact the American Subcontractors Association of Arizona. You can contact us through our website at www.asa-az.org or call us at (480) 703-0339.
Not everyone has the desire to go to college or the money to spend on that education. An alternate path to consider is learning a trade to build your career. And often a company will pay for you to learn or provide on the job training. Consider it today. If you would like to learn more about job opportunities, or paid apprenticeships, please visit www.asa-az.org, and BEGIN YOUR CAREER TODAY! (480) 703-0339
---
Why Join ASA?
L&L's Answer to Workforce Developement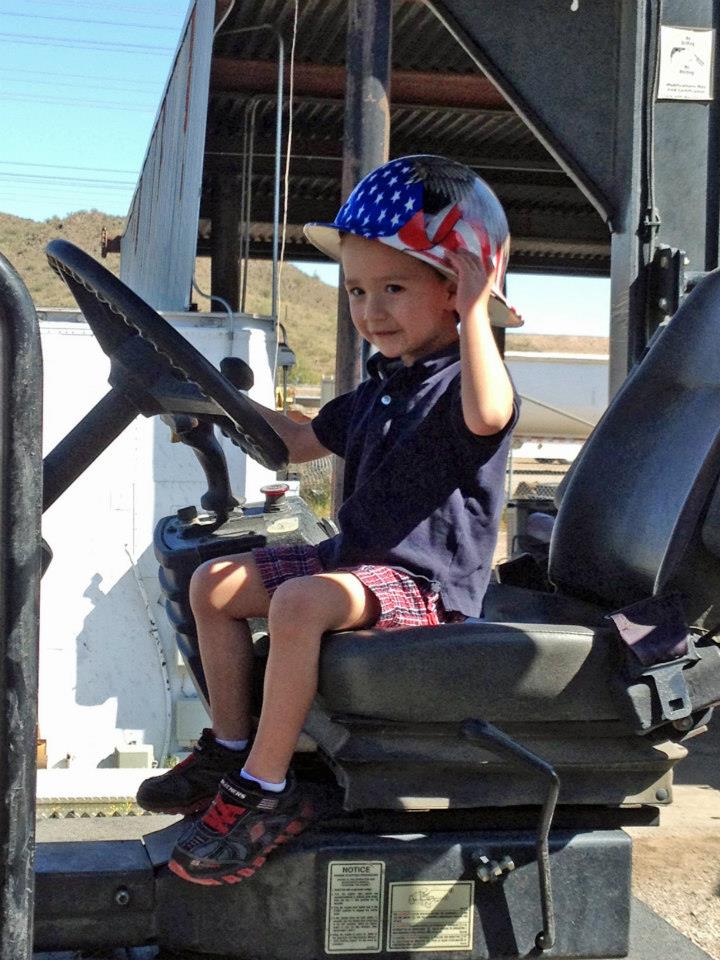 Credit to Rita from L & L Asphalt Paving